Our Services
Areas of our expertise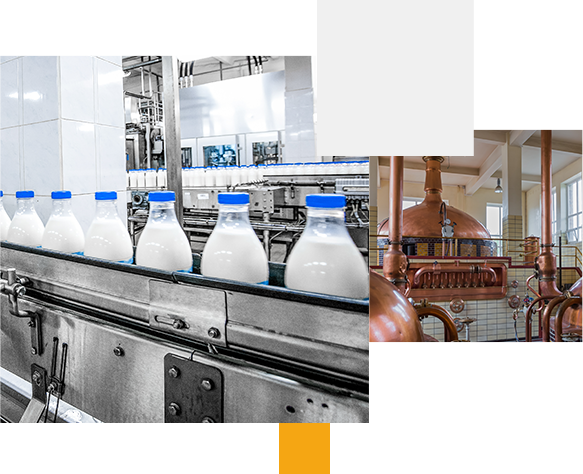 Industries we support
With thirty years experience in commercial and industrial gas industries in Ireland, Vermac Gas Systems are ideally suited to advise you on the best solution for your needs in terms of process equipment procurement, safety systems, and energy usage.
We have a proven track record of helping our customers choose the correct solutions for their needs whether they are choosing a heater, burner or to be used in a furnace.
AREAS OF EXPERTISE
Some of the areas we have expertise in include.
Heating
Maintenance and Burner Care
Energy Monitoring
As well as these three areas we have extensive experience in working with burners used in industrial applications requiring heat and combustion.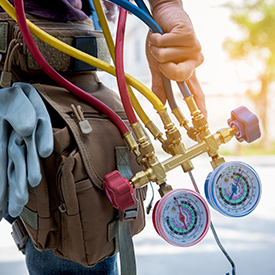 TYPES OF APPLICATION
Types of Gas Application Vermac Gas Systems has worked in over the years
Milk Processing (Whey-Casein)
Cheese making
Meat processing
Powder coating
Product finishing
Plastic rotational moulding
Crop Drying
Paint Curing
Brewing
CHP applications
Ceramics
Packaging
Air heating
Drying Ovens
Kilns
Water Heating
Process Air heating
Heating
One of our main activities is the servicing of heating systems in industrial and commercial settings. This includes working on:
Gas-fired Air heating
Gas-fired Radiant plaque heaters
Gas-fired radiant tube heaters
Commercial and Industrial Gas Boilers and water heaters
We generally work on these systems directly for the end customer, or as subcontractors for air conditioning contractors or mechanical contractors that do not handle the gas side themselves.
These types of heating systems are especially useful and efficient for:
Shops
Warehouses
Factories
Industrial Buildings
Open dining areas
Sheds

Maintenance and Burner Care
Preventative maintenance
A large part of our business is the maintenance of burners as part of heating systems as well as gas burners used in all types of industrial applications.
The best way to insure the continued performance of your gas burners from a safety, reliability and energy efficiency point of view is to have your equipment regularly serviced.
This process involves the inspection of all parts of the gas train and burner. A report will be provided detailing the performance of the burner including a detailed flue Gas analysis as well as a list of all recommended spares.
Calibration
In the general operation of combustion equipment it is important to ensure that pressure throughout the gas train and the temperature in the combustion chamber is correct for the process. Pressure gauges are used to show the pressure while thermocouples are used to indicate the temperature as well as acting as a vital input to the combustion controller.
Vermac Gas Systems can check your temperature and pressure sensors to ensure that they are giving you accurate and reliable results allowing you to better measure and maintain the output of your combustion systems.
Safety and regulatory audits
Safety and regulatory standards have become more stringent over the time Vermac Gas Systems has been operating and we have kept up with this trend ensuring our work meets the relevant Irish/EU regulations and directives.
Vermac Gas Systems can offer a safety and regulatory audit of all aspects of your gas systems on site from the mains or tank to the gas appliance cataloging all gas equipment in between and advising on any regulatory or safety compliance issues.
Trainings
Vermac Gas Systems will assess your systems and develop a training plan for your company in the use of your gas systems. This can range from preparing a general overview of all aspects of the system to detailed work instructions on how to operate the different components of your system.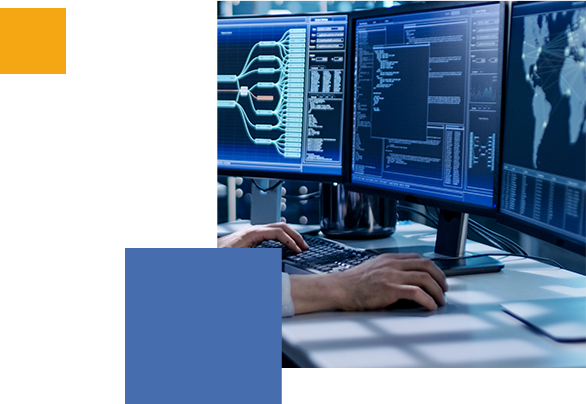 Energy monitoring
The first step to reducing your energy bills is to track your energy usage. Vermac Gas Systems has the tools and know-how to allow you to monitor your gas usage without the need for you to go on site.
Vermac Gas Systems have teamed up with Geovap to provide you with access to the AVE automatic metering system which allows you to track the volume of gas you're using as well as identifying trends and alerting you to issues such as unexpected drops in pressure or alerting you to tampering with metering devices.
How AVE Works?
The diagram below shows how the AVE system works. It obtains data from different types of devices, validates it, stores it in a uniform data format for monthly evaluation, and provides it to customers via Internet or third-party applications.