About Us
Vermac Gas Systems is a company with 30 years of experience in the supply, installation, and maintenance of industrial and commercial gas equipment all over Ireland. Located in Laois we take advantage of the central location to quickly respond to our customers in all parts of the country.
Manufacture of plasterboard in Cavan,
Plastic moulding in Galway,
Paint curing in Wexford,
Metal pre-treatment in Longford,
Meat processing in Offaly
Manufacture of roof tiles in Kildare
Hotel Boilers in Carlow
Using our experience of an array of gas applications combined with our attention to detail and forward looking approach Vermac Gas Systems can help you ensure that you can get the most from your gas equipment in terms of reliability and efficiency.

As you develop your business you can rely on us to keep you running and help you choose the best Gas solution for your business.
Types of Gas Application Vermac Gas Systems has worked in over the years
Milk Processing (Whey-Casein)
Cheese making
Meat processing
Powder coating
Product finishing
Plastic rotational moulding
Crop Drying
Paint Curing
Brewing
CHP applications
Ceramics
Packaging
Air heating
Drying Ovens
Kilns
Water Heating
Process Air heating
COMPANY HISTORY
Brendan McManus and the LPG landscape
Vermac Gas Systems was founded in 1990 by father and Son Brendan McManus Jnr and Snr with the third generation represented by Sean McManus joining the company in 2018. While 30 years is a long time to be involved in the industrial Gas Industry in Ireland the ties between the McManus family and Irish gas market began in the late 60s with Brendan McManus Snr working as an Industrial Sales Rep for Kosangas.
A 1968 Kosangas Brochure shows Brendan as a Industrial Gas Equipment Sales Representative.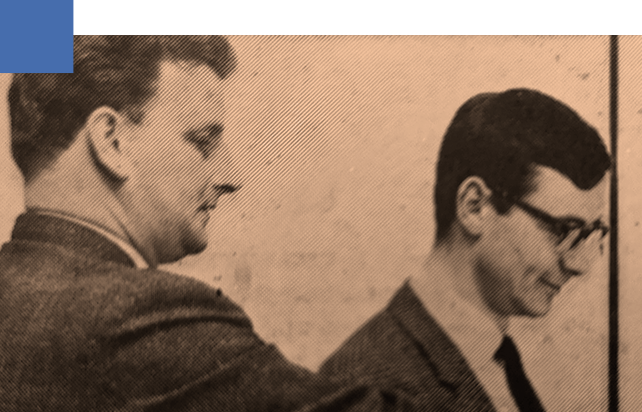 In the 1970s much of the current LPG landscape was formed as: 1972 Kosangas merged with Calor Gas to form Calor – Kosangas. 1972 Ergas was founded by Eugene Quigley – Brendan Joined Ergas 1977 Flogas was founded by Eugene Quigley
Brendan Remained at Ergas and can be seen here in 1982 as theTechnical Development Officer for Ergas. In 1991 Brendan Snr and Jnr established Vermac Gas Systems and began working in the Irish market helped by the close relationships with both Flogas and Calor which remain to this day.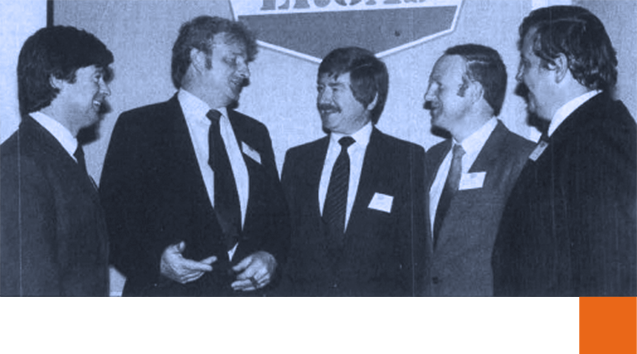 Brendan began working as an Electrician in 1982. After serving his time Brendan worked in in Europe for a number of companies in the fit out and commissioning of factories in the Petrochem and oil refining industries.
Brendan returned to Ireland in 1988 and started Vermac Gas Systems in 1990 and has continued to work in the Industrial gas Industry to this day.
In recent years Vermac has worked with our traditional customers maintaining our professional and reliable service while expanding our offerings to include an increased range of Industrial Gas products as well as smart metering services and many other services we can offer.
Sean began working with Vermac for summers and school holidays from the age of fourteen which gave him a strong grounding and interest in Energy and Engineering. Sean achieved a bachelor of Engineering(Hons) in Mobile Systems in the Technological University Dublin, formerly Institute of technology Blanchardstown, graduating in 2013.
From 2013 to 2017 Sean worked in NCI as an assistant lecturer part time as well as an Engineer in Alpha Wireless. IN Alpha Wireless Sean worked in a number of roles within the Engineering department including product development and environmental testing.
Sean Joined Vermac in 2017 and is currently doing a masters in IOT technology in the Technological University of Dublin.